Stand out as a Best Place to Work in your Industry
Win the talent war. Get 3rd-party validation as a best place to work in your industry
Trusted by over 6,000 companies and partners worldwide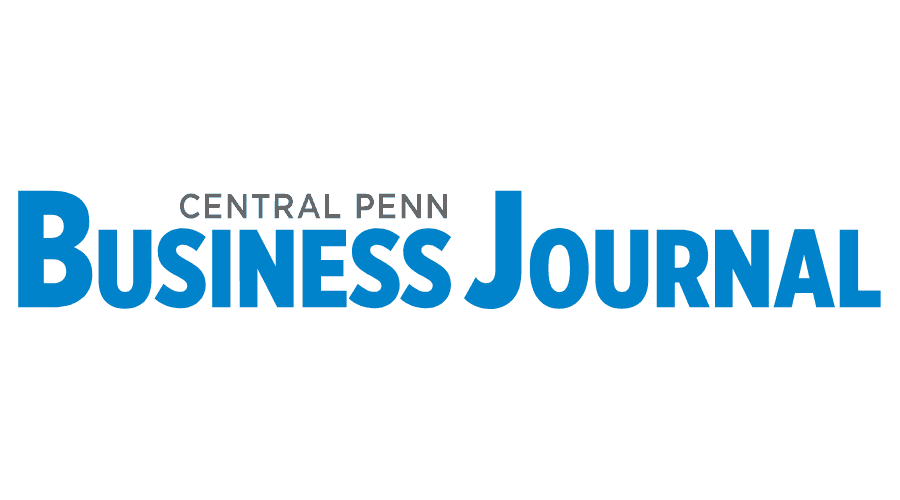 It's easier than ever to earn your recognition
Survey your organization for FREE or share your survey's raw data for us to analyze
We will analyze your employee engagement results
If your org meets the benchmark: celebrate and be listed as a Best Place to Work!
Best Place to Work status in your Industry will:
Cut recruiting costs:
passive talent is
80% more likely to apply
to a recognized company
Find and retain top talent
:
top performers are 30%+ likely to apply
to recognized companies, and
14%+ likely to stay
in them
Build a stronger brand equity:
Best Places to Work benefit from
positive word of mouth
with
talent, customers, and their community
How much does it cost? It's

FREE

to survey & get listed as an BPTW if you earn it. Reporting, customizations, and badge rights are an additional cost

When will I know if I made the BPTW list? Within 2 weeks of the survey closing!

How many employees do I need to have? As long as you have 10 employees (full-time or part-time) you are eligible to participate

Is this pay-to-play? Nope. It is FREE to survey and Best Companies Group bases their recognition exclusively on employee survey data

How will I get to be recognized? On BestCompaniesGroup.com at no cost and through a digital publication sent to over 700k business leaders in America
Why companies ❤️ Best Companies Group
Our experience with Best Companies Group was fantastic. They were very responsive, the process was simple and we are now able to show that we are one of the best companies to work for in SWFL! They also provide valuable feedback from the employees so we can improve and continue to make this a wonderful workplace.
Since 2017, we have been named a Best Places to Work in PA each year, but that honor is really the icing on the cake. The most gratifying aspect is that our employees feel heard and see their feedback makes a difference. Best Companies Group is a critical partner in our ongoing efforts to be an employer of choice in our market.
We're pleased to recommend Best Companies Group for your Employee Engagement needs. They guided our Admin. Team through reviewing, understanding, and responding to survey feedback. Their support has been instrumental to address our Employees' sense of value in our ever-changing healthcare environment.