Trusted by over 6,000 companies and partners worldwide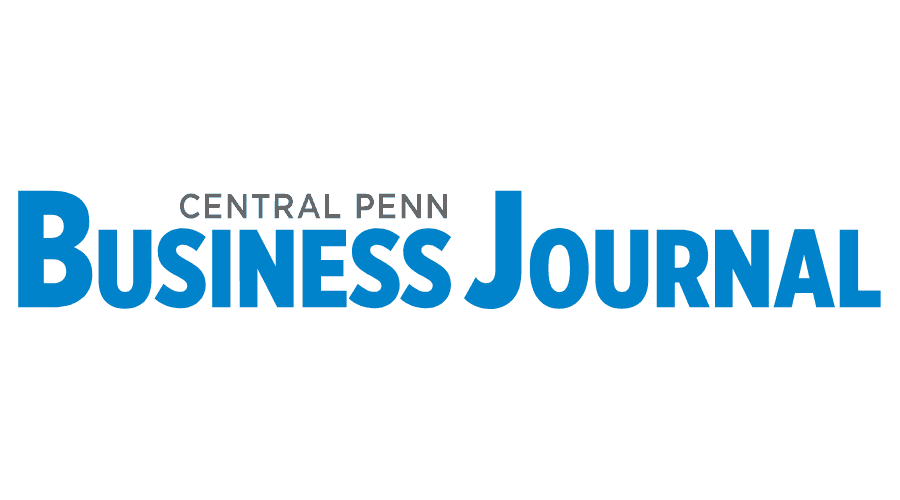 We're pleased to recommend Best Companies Group for your Employee Engagement needs. They guided our Admin. Team through reviewing, understanding, and responding to survey feedback. Their support has been instrumental to address our Employees' sense of value in our ever-changing healthcare environment.
Since 2017, we have been named a Best Places to Work in PA each year, but that honor is really the icing on the cake. The most gratifying aspect is that our employees feel heard and see their feedback makes a difference. Best Companies Group is a critical partner in our ongoing efforts to be an employer of choice in our market.
Our experience with Best Companies Group was fantastic. They were very responsive, the process was simple and we are now able to show that we are one of the best companies to work for in SWFL! They also provide valuable feedback from the employees so we can improve and continue to make this a wonderful workplace.
Understand your workplace culture in minutes
Tested Scientific Survey
Our survey measures the culture of over 5,000 organizations each year. Over 1 million employees share their feedback to us.
20 Years of Expertise

We've measured, recognized, and improved thousands of workplaces in all 50 states. Trust in the Best.
Insights that Drive the Best Places to Work in America
Our data and reporting has driven the best of the best, honored across over 60 regional and industry programs.
FOR NEARLY 20 YEARS, TRUSTED AND CUSTOMER-FIRST
Meet EnGauge, your employee engagement intelligence dashboard
Understand the key drivers of your workplace culture in seconds
Segment your results by department, location, and much more

See how your organization compares to the best in America by using our benchmarking data

Powered by the leader in experience research, Forsta
Surveys that work so you don't have to
Our full-service engagements means we do all the work for you
Trust in the Best: our surveys are tested, scientific, and actionable
Make it your own by adding questions and data breakouts that fit your needs
Experts who speak your language: people
Our staff has decades of research, HR, and advisory experience

We've advised the best workplaces in America

We are a customer-first company: we are here to make you successful
Survey Once, Earn Multiple Recognitions
Participate in dozens of employer recognition programs by region and industry
Save time by boosting your employer brand all under one program
Let us coordinate it for you: get recognized in prestigious ways all at once
Let's help you build a Best Place to Work